Bubble Bump SG has recently hosted a game of Bubble Bump Soccer and Bubble Bump Invasion for the SAF at Kovan Sports Centre.
Bubble Bump SG understands that coming together is a new beginning, staying united as one is a progress, and working together is a success! We thus provide opportunities for army units to interact and bond over a good rollin' game of Bubble Bump activities, including our famous Bubble Bump Bubble Soccer which you will love!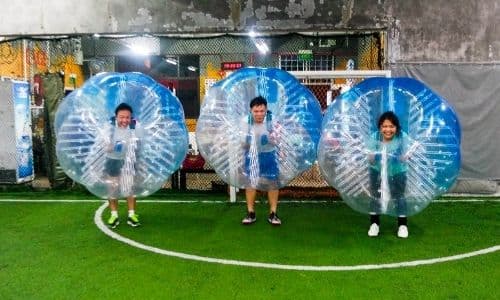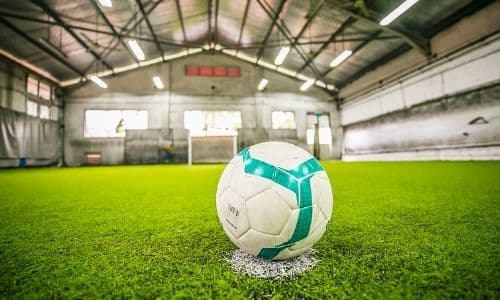 Abandon partying or makan sessions and come experience the Bubble Bump kind of fun today! Whether a casual fun and friendly match or competitive tournament style, Bubble Bump SG is pleased to cater to your needs.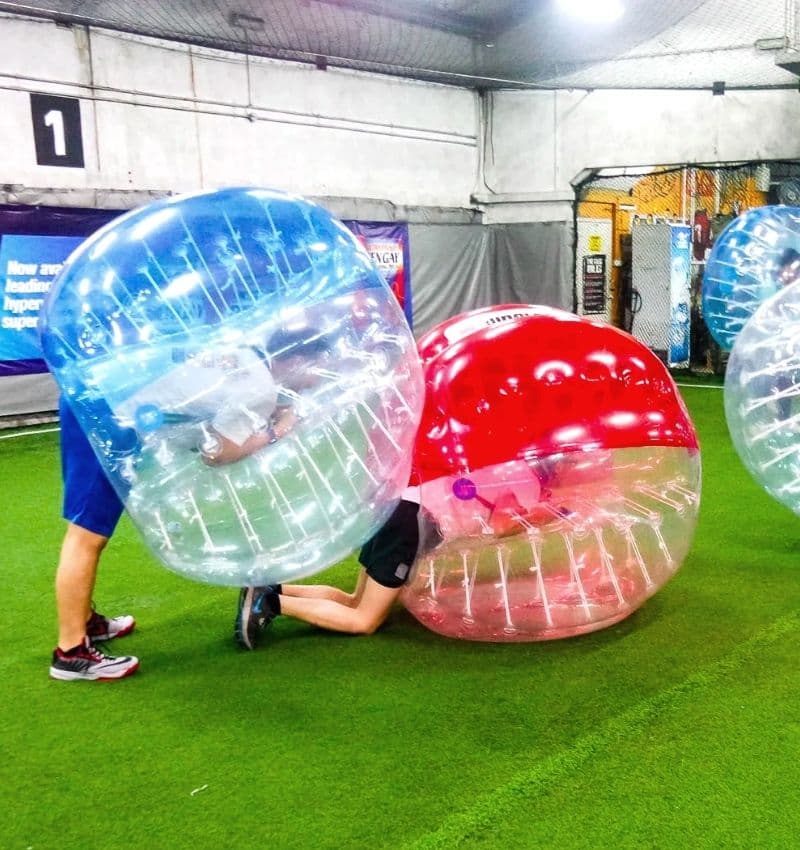 As the saying goes, a team that works and plays (Bubble Bump) together, stays together >;)
Visit our Bubble Bump SG website now for more information, or like our Facebook page for more exciting updates!