Online Escape Room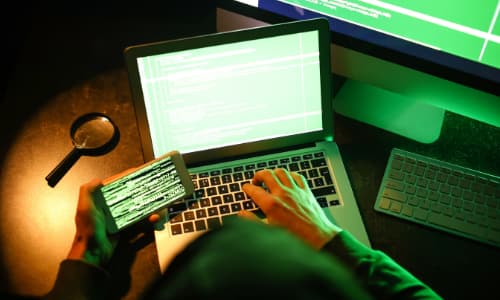 Do you love escape rooms? If so, you're not alone! Online Escape Rooms have become insanely popular in recent years, and for good reason. They're a lot of fun! But what if you don't live near a physical escape room? Or what if you want to play one on a rainy day? That's where Online Escape Rooms come in. These games are just like the real thing, but you can play them from the comfort of your own home.
1. They're a lot of fun!
Escape rooms are a blast. If you love puzzles, riddles, and brain teasers, then you'll love escape rooms. Not only are they a lot of fun, but escape rooms can also be educational. They often have themes that revolve around history or science, so you can learn something while you play. And if you get stuck, don't worry! There are usually hints available to help you out.
2. You can play them from the comfort of your own home.
This is a great perk of online escape rooms. You can play them whenever you want, without having to leave your house. Plus, you can usually play them on any device, so you can take them with you wherever you go.
3. They're perfect for rainy days or when you're stuck indoors.
If it's raining outside or if there's a blizzard raging outside, that doesn't mean you can't enjoy an escape room. In fact, online escape rooms are the perfect solution! You can play them from the comfort of your own home, no matter what the weather is like.
4. They're affordable.
Most online escape rooms are affordable, and some are even free! This is a great option if you're on a budget or if you just want to give escape rooms a try.
5. They're A Great Workout.
If you're looking for a mental workout, escape rooms are a great option. They'll help you flex your problem-solving muscles and think outside the box.
Online Escape Room
So what are you waiting for? Give an Online Escape Room a try today! You won't be disappointed.
That concludes why everyone is going crazy over Online Escape Room, hope you enjoyed and please share with your friends. Thanks for reading!
If you're interested in more articles like this, here are some other articles that may appeal to you:
70 Unique and Fun Team Building Games For 2022
The Ultimate Team Building Singapore Guide [2022]