Hi everyone!
Bubble Bump SG had fun over the past few events. Have not heard of Bubble Bump SG. Its basically a game of soccer with Bubble Suits on! It does not sound as easy as it seems! But Bubble Bump SG can confirm that you would have a balling good fun! Running around in Bubble Suit chasing after a ball, bumping everyone around. It would be funny too to see your friends tumble down.
Still not convinced? Here are a few photos for you to consider! If you are still unsure here is a link to watch our gameplay https://www.youtube.com/results?search_query=bubblebump+sg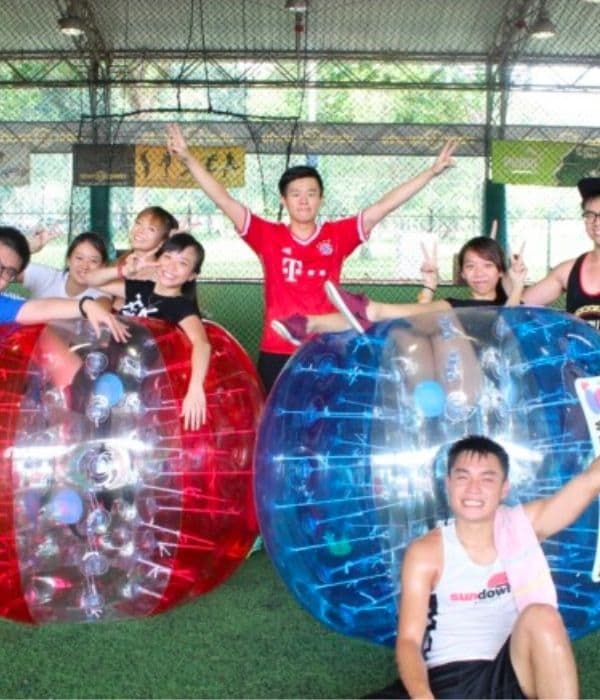 Official Bubble Soccer Singapore: Bubble Bump Singapore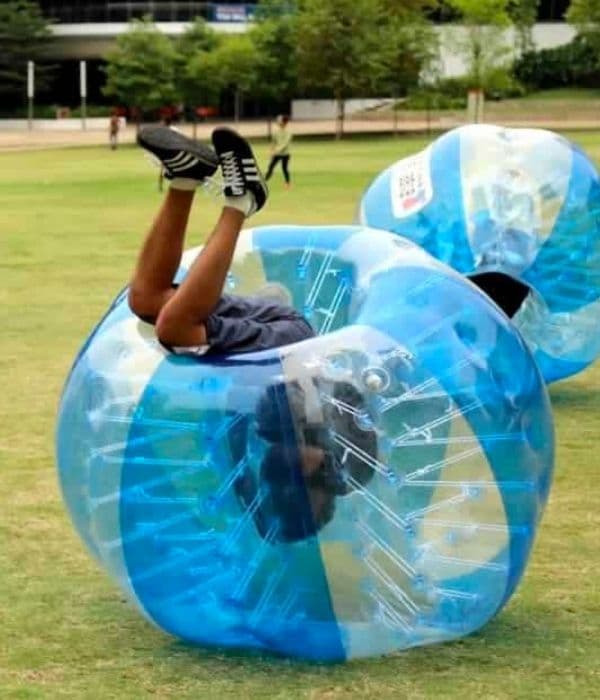 To book a session with us, simply call us at 6515 4146 or visit out website www.bubblebump.sg for more information.