Bubble Bump SG | Birthday Party
Bubble Soccer Singapore. is an activity that is suitable for both adults and kids! Bubble Bump SG is the only company in Singapore that not only provide adult Bubble Suits, but in kid sizes as well!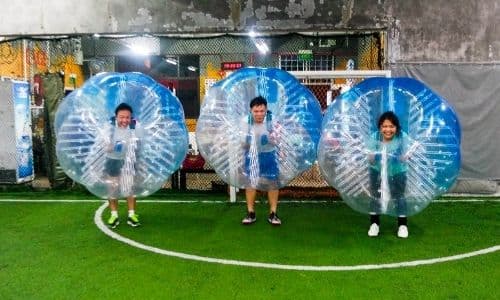 Bubble Bump SG recently held a Bubble Soccer Singapore. event with a group of 9 year olds and they thoroughly enjoyed it! It was a fun-filled afternoon full of laughter and bumping! The kids were strapped in securely in their Bubble Suit while they play Bubble Soccer Singapore as well as other Bubble Bump games devised by Bubble Bump Singapore! Their favourite includes Bubble Bump Invasion and Bubble Bump Time!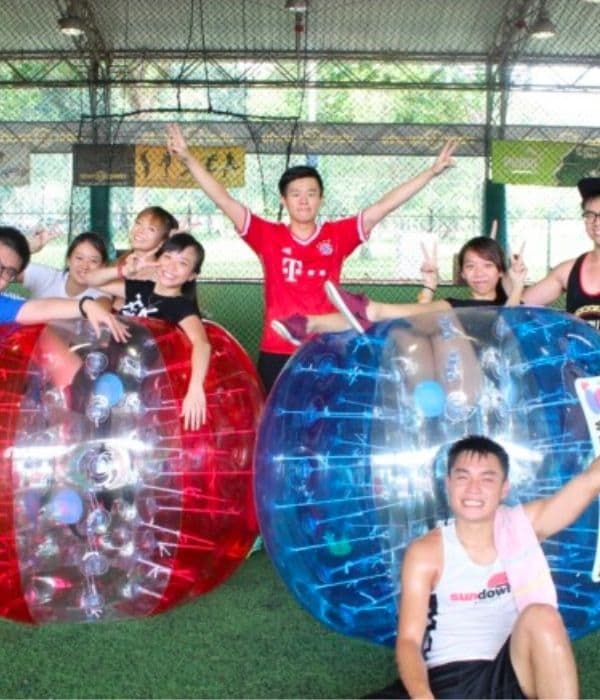 Play Bubble Soccer Singapore. with Bubble Bump SG today! We not only provide kid friendly suits, but also additional knee guards for the little ones to ensure extra safety. Our kid-sized Bubble Suits are 1.2metres, so it is suitable for any kid has a height of 1.2metres and up.
If you would like to book a birthday party with us, visit our website: www.bubblebump.sg
Our friendly facilitators would help you handle your Bubble Bump Birthday Party and teach the kids how to play our various Bubble Bump games including Bubble Soccer Singapore.