If you're thinking of the perfect birthday idea for your darling kid's big day, Bubble Bump SG is the way to go!
Bubble Bump SG provides kids sized bubble suits, and professional facilitators to conduct our signature Bubble Bump games – Bubble Bump Soccer and Bubble Bump Invasion. The kiddos will be safely strapped to the bubble suits as they run and bump and roll along – a laughter-guaranteed experience for both the kids and the adults who will watch in amusement!
Check out our recent birthday party at the Cage @ Turf City!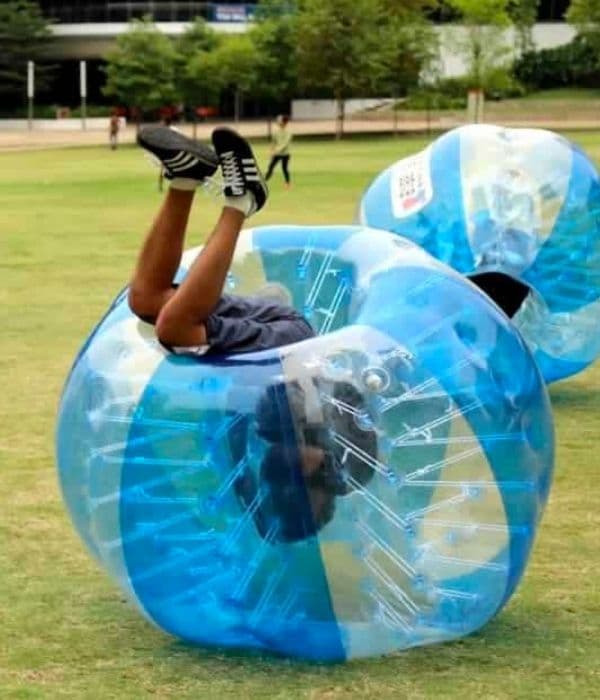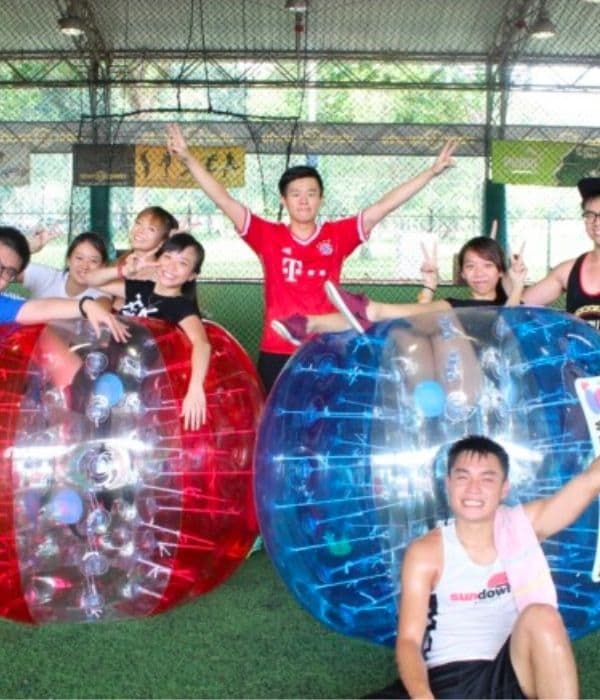 For the most hilarious, memorable and whacky birthday party, contact Bubble Bump SG now for a specially customised birthday package now! 😀