Bubble Bump Invasion brings out the best team spirit in you! One of our best-selling game, Bubble Bump Invasion is the perfect game that require a lot of strategy, communication and collaboration. Players from the same team must invade the penalty box area of the opposing team. First team that has all team members in the opposing team penalty box area at the same time wins 1 point. Players have to strategize whether to attack or defend their territory (penalty box area).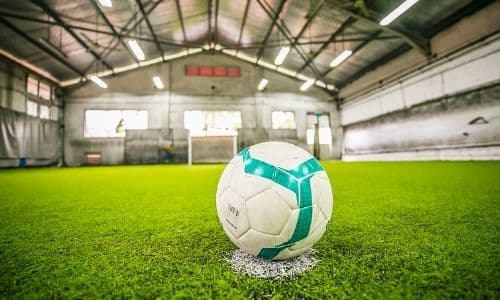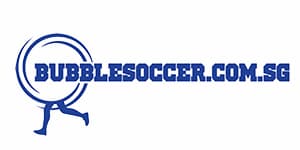 A game which involves a lot of communication and strategizing amongst team mates, you will witness how teams cultivate a sense of camaraderie, developing attack and defense strategies as a team. This game mandates that participants step out of their comfort zone (literally!!!) to help their team mates who are not in the penalty box yet. Even if the opposing team has successfully invaded the penalty box, the team can make the decision to send the right person to bump them all out. Positive fighting spirit – checked! Borderless teamwork – double checked!
Book your Bubble Bump session today! Visit www.bubblebump.sg for more information, or follow us on our Facebook page for exciting updates!
See you soon! 😀