With so many clients coming back to Bubble Bump Singapore for another round of awesome bubble soccer experience, you can be sure that the Bubble Bump team is dedicated to provide you the most amazing and laugh-till-you-drop (literally) bubble soccer session!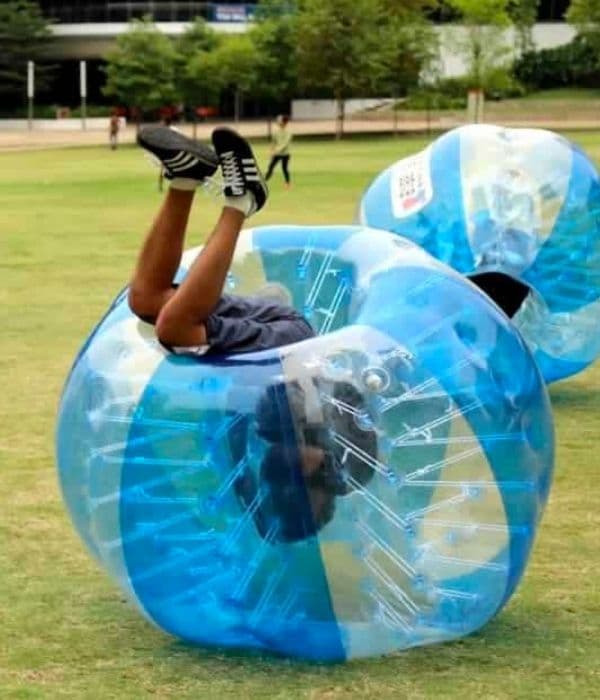 Not to mention, the hygiene standards that we upkeep contributes to your pleasant moments with Bubble Bump Sg. We wash our bubble suits so frequently we are starting to worry about the water bills! Just in case you haven't been following our blog, we have mentioned before that our team has some sort of OCD and we just cannot tolerate smelly bubble suits.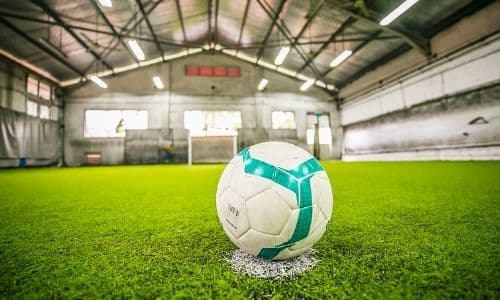 Because hygiene is very important to us, we always make sure that our bubble suits are disinfected before, after, and in between games, so they always smell fresh and nice.
Come try it for yourself today! 😀
Visit our Bubble Bump website for more information, or like our Facebook page to get more updates and read what people say about us >:)