The Bubble Bump Sg Team had a Bumpin' good time hosting our friends from Sportsanity, FreshGrad, BeMyGuest and Cleo and friends from forthegerbera on Friday for a round of Bubble Soccer Singapore. bble Bubble Soccer Singapore
It was great seeing everyone at Bubble Bump Sg !
Everyone was excited to get into the Bubble Bump suit!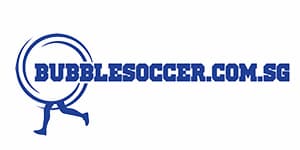 Bubble Soccer Singapore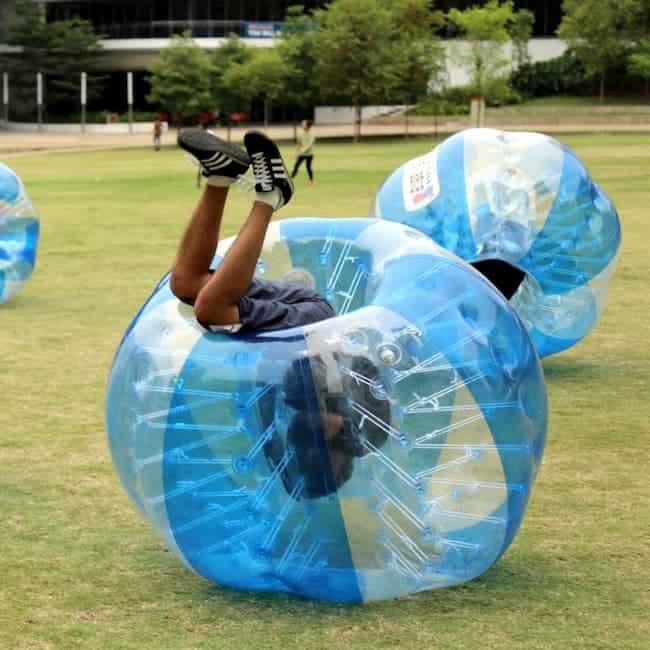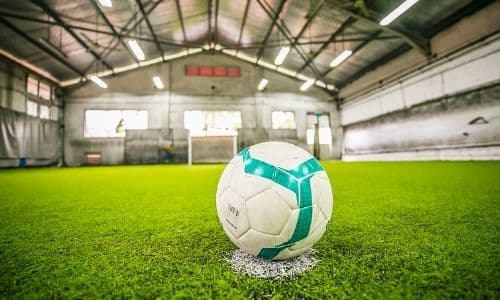 Bubble Soccer Singapore
For more videos and pictures, please visit our facebook page: www.facebook.com/bubblebumpsg Bubble Soccer Singapore
A big thanks to Cleo for bringing her friends down to join her for a round of Bubble Bump!
We played a few rounds of Bubble Soccer and Flag Invasion, where the objective was to get into the other team's territory.
The more spontaneous players even tried to line up a few Bubble Suits to do some tricks with! Overall, it was a great game and we can't wait for our next event!
If your company is looking for a fun, novel and safe way to promote team building within your organization, Bubble Soccer Singapore by Bubble Bump SG is the activity for you! Play Bubble Soccer Singapore with your colleges now! Bubble Soccer Singapore
You can book your Bubble Soccer Singapore games at www.bubblebump.sg. Bubble Soccer Singapore
See you there! Bubble Soccer Singapore Bubble Soccer Singapore Bubble Soccer Singapore Bubble Soccer Singapore Bubble Soccer Singapore Bubble Soccer Singapore