If you are looking for a team building option that isn't about boring staff trainings and workshops, then look no further! Bubble Bump Singapore offers corporate team building activities through fun and exciting Bubble Bump games which promote team cohesion, creativity, communication, leadership and problem solving skills! Say yes to having fun while achieving corporate learning objectives!
Whether friendly and casual or competitive tournament style, Bubble Bump Singapore is able to tailor a package to suit your every need. Usually, the corporate teams would choose to have a tournament style, where teams will play our Bubble Bump bubble soccer and the top teams vie for the champion title. We will then end the Bubble Bump session with a prize presentation. Getting rewarded for having fun sounds awesome!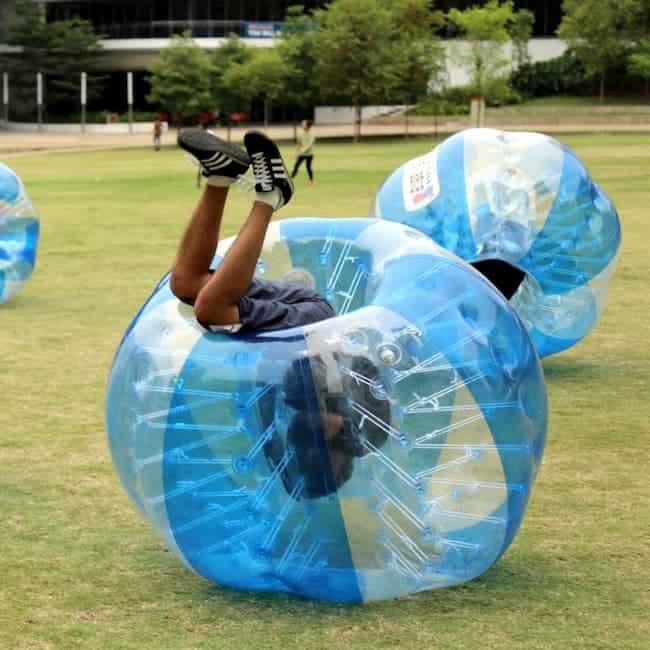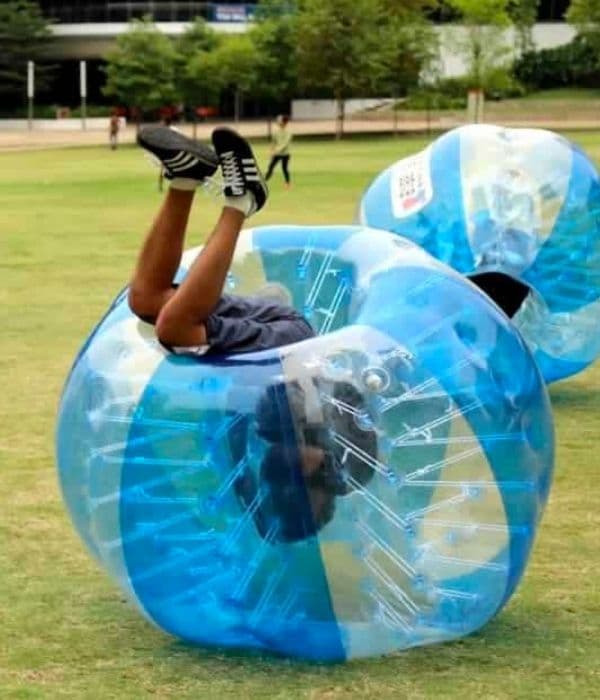 Book your corporate team building event with Bubble Bump Singapore today! You'll love it, we promise!
Visit our official website or follow us on our Facebook page for more information.