Calling out to those who have yet to try out BubbleBump. What are you guys waiting for? Its almost 2016 and December is around the corner. Bubble Bump SG is a relatively new game! What is BubbleBump SG all about? It's trying out new sport with a bubble suit on.
We provide games such as Bubble Bump Soccer! Its basically playing soccer with your Bubble Suits on! As simple as that. Bumping your friends all around and watch them tumble. Its crazy fun! Release some steam and test your physical stamina!
Don't miss your chance to have a crazy and whacky time!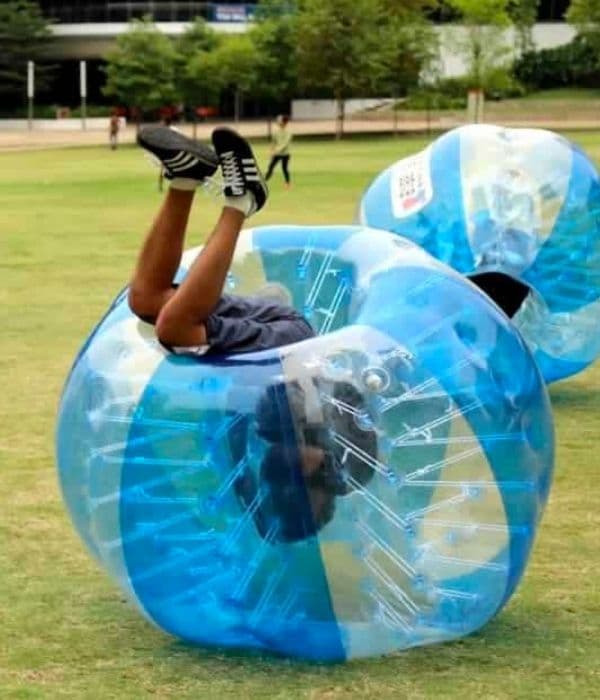 Official Bubble Soccer Singapore: Bubble Bump Singapore
Contact us at 6515 4146 for more information, or follow us on Facebook for exciting updates today!