We hope you've had a restful labour day long weekend and enjoyed it as much as we do! Bubble Bump Singapore spent the weekend bumping around with some very awesome people and families 🙂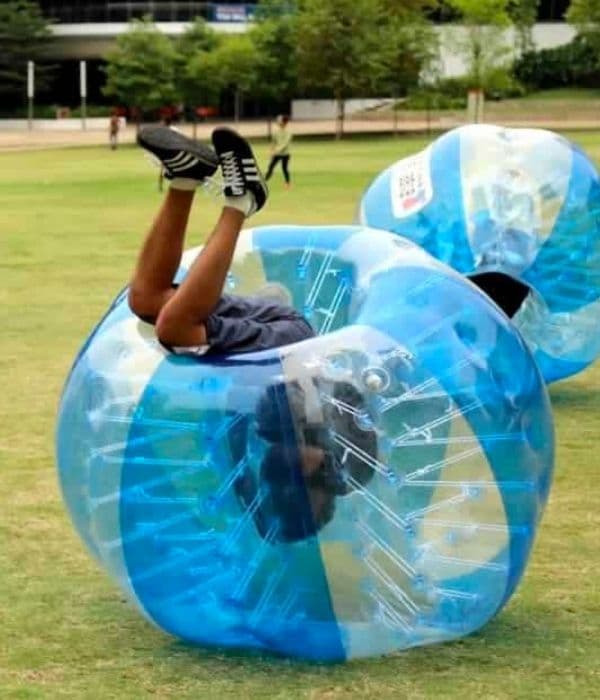 Bubble Bump Singapore has bubble suits for both adults and children, which makes it the perfect family bonding activity. With a wide range of Bubble Bump games, everyone is in for an exciting good time. Bumping around and falling down together (in a safe way of course!) with your loved ones can be so epic and hilarious!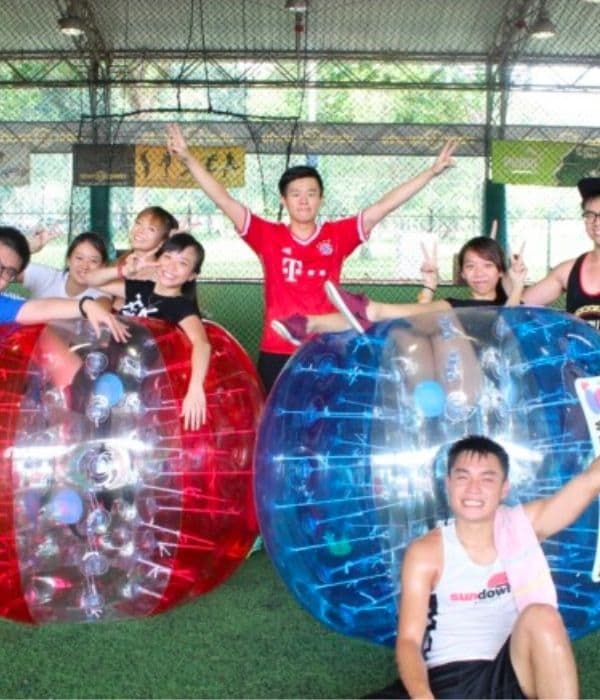 Race your way to your opponent's penalty box in Bubble Bump Invasion, and the winning team gets to give the losing team a forfeit – which could include Bubble Bump Human Bowling Ball, or any crazy ideas you may have with our Bubble Bump suits!
Show some love to your family the Bubble Bump way this weekend! Visit http://www.bubblebump.sg for more information.
See you around!