"What is the minimum pax to start a game?"
"We only have 9 people... can we still play?"
"How about 15 people?"
We get these questions every day and we thought you'd been keen to know the answers! Here's how Bubble Bump works:
At any one time, there will be 10 players on the pitch (that means 5 Reds vs 5 Blues). If you have 9 players, then the team split would be 4 vs 5, and if you have 15 players, then the first 10 players will play Round 1, the last 5 players will challenge the winner team of Round 1 while the loser team of Round 1 rests!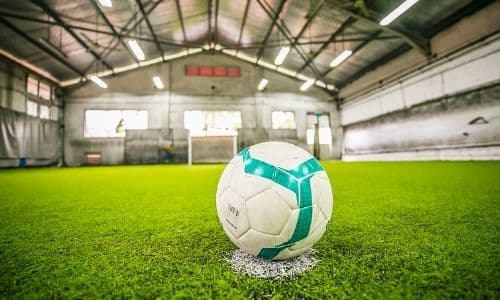 There is no minimum pax to start a game but we'll always encourage at least 10 players for maximum enjoyment of Bubble Bump games (and of course, you save more $$$ when there are more players! >:) )
Check out our Bubble Bump Facebook Page today for updates or Book today at www.bubblebump.sg.
We hope to see you soon! 🙂