Hooray to the long awaited break for tertiary students! If you're looking for some fun things to do with your friends, you've come to the right place! Bubble Bump SG promises a bumping good time, offering a variety of popular games - from our signature Bubble Bump Soccer, to Bubble Bump Invasion, to Bubble Bump Fetch, and many more!
In bubble soccer, players will be strapped into our huge air bubble suits (which are made of extremely durable material btw!) as they try to dribble and pass the ball to their team members, and bump (and most likely fall) their way through into the goal post! Here's the good news: there are absolutely no rules so anyone can score or defend the ball. You don't need to be a soccer pro to play this bubble soccer game!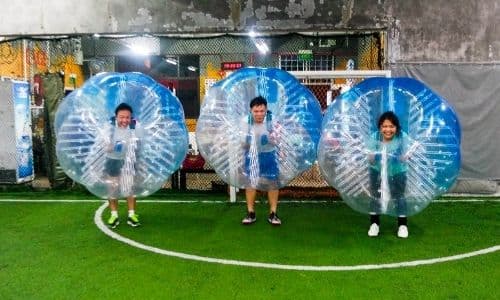 If you're thrilled by Bubble Bump Soccer already, you will surely enjoy our Bubble Bump Invasion as much! Bubble Bump Invasion involves a lot of bumping but without the ball, where the objective is to invade the opponent's territory as a team. This Bubble Bump Sg game calls for team work and is a must-play game for bonding!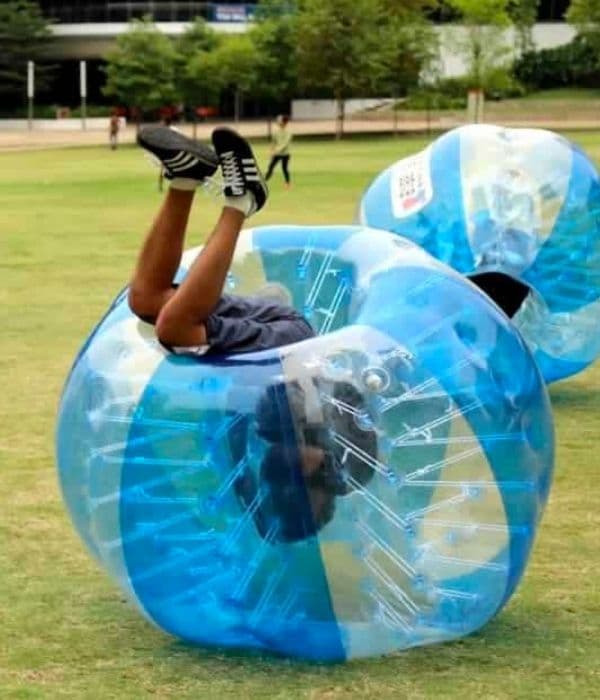 Bubble Bump Singapore has a team of professional, fun and friendly (and maybe good-looking...) facilitators who will ensure safety and laughters throughout your game play. Bubble Bump Singapore is offering students a special rate just because you students deserve it.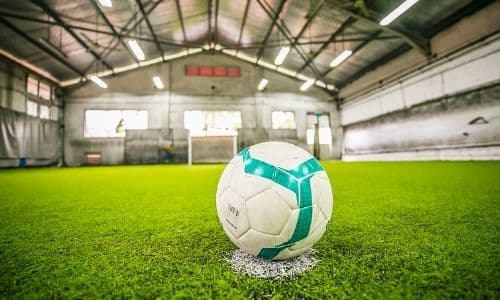 For bookings or enquiry, please visit our website: www.bubblebump.sg
For more videos and pictures, please visit our facebook page: www.facebook.com/bubblebumpsg
Hope to see you soon! 😀