Yay! National day is approaching and as we all know we have an extra public holiday to celebrate SG 50! Cheers to the long weekend!
Instead of going to the usual Macritchie Reservoir parks and Henderson waves to spend time with your family, why not try something fun at Bubble Bump!
Suitable for both adults and kids, Bubble Bump Singapore has many Bubble Bump games lined up for you - Bubble Bump Soccer, Bubble Bump Invasion, Bubble Bump Hoops, Bubble Bump Fetch, Bubble Bump Catching, Bubble Bump Dodge, Bubble Bump Kaboom…
Invite all of your family members and friends to play and it would be a great joy to just bump around, fall clumsily and laugh hysterically!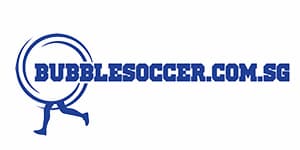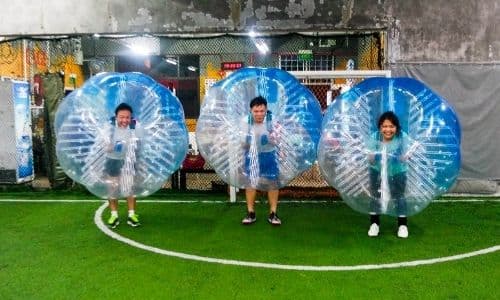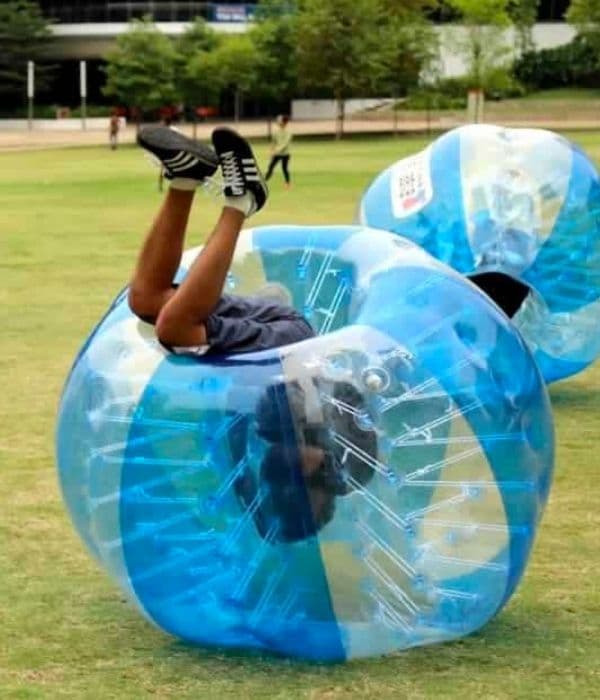 Book an exciting bubble soccer session with us today. Visit ourBubble Bump Singapore website, or follow us on Facebook for more updates and promotions for SG50!