Bubble Bump SG | Birthday Party
Bubble Bump Games are suitable for both adults and kids party birthday! Check out some of our client's pictures for their friend's birthday party. They had fun playing Bubble Soccer Singapore and other Bubble Bump games.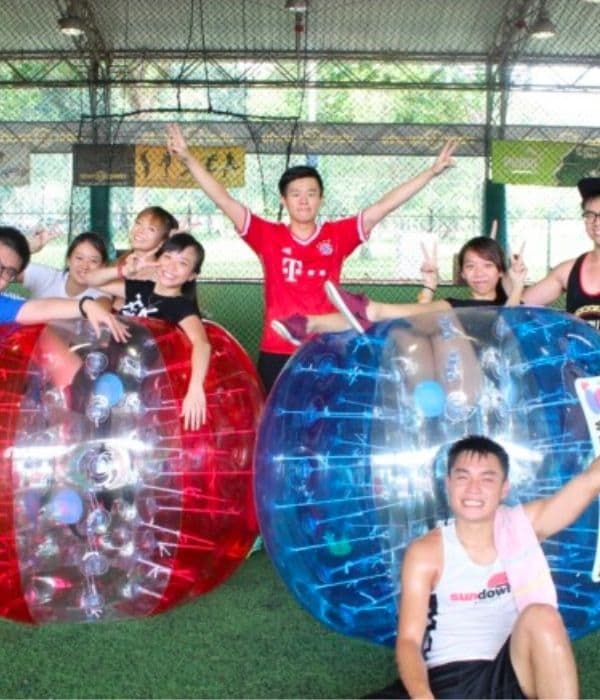 Bubble Soccer Singapore involves players being strapped into a huge air bubble suit while playing soccer! It is extremely hilarious as you get to bump your friends in a safe way. It usually cracks people up when they see their friends and colleagues falling head over heels. Not only that, Bubble Bump SG also provide other popular games like Bubble Bump Invasion and Bubble Bump bowling. The former involves even more strategy between team members, and it is both challenging and exciting.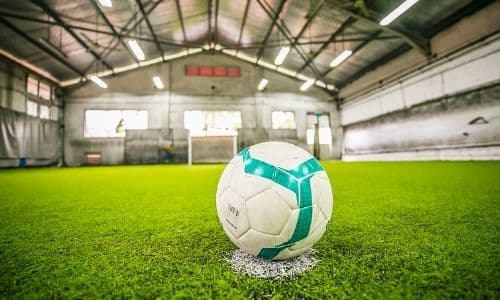 If you are looking for snacks and refreshments to accompany your birthday party, we are able to provide that as well to customize to your party needs. Let us know your requirements and we can tailor a package for you!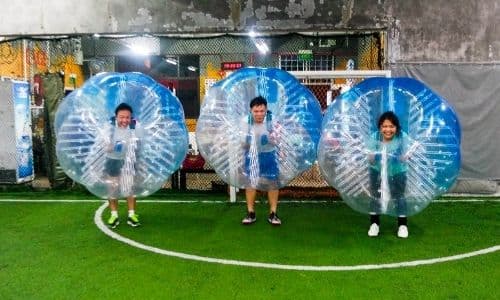 Just come with your friends and get ready to experience the most hilarious game of your life. Enjoy Bubble Soccer Singapore with your friends and we will also teach you how to play our other popular Bubble Bump games. Bubble Soccer originates from Norway and it has swept across many countries and now Bubble Bump has finally brought it into Singapore! So what are you waiting for?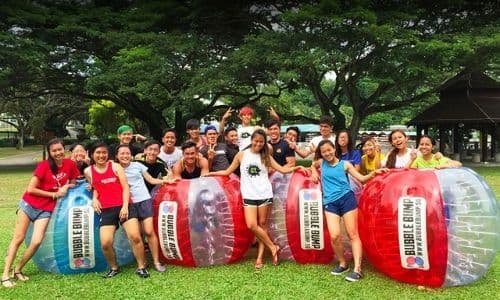 For bookings, please visit our website: www.bubblebump.sg
For more blog posts, please read on at: www.bubblesoccer.com.sg This is our Bubble Bump SG official blog
Thanks and see you soon! ☺