Bubble Bump Sg is the biggest Bubble Soccer company and we are uniquely experience in partnering with a range of companies to serve their businesses. This time round, we are so excited to be hosting OCBC for a game of Bubble Soccer Singapore. bubble Bubble Soccer Singapore
Everyone was chirpy and happy looking forward to their game of Bubble Soccer . After the briefing and splitting of groups by our friendly facilitators, it's time for the teams to get into the Bubble Bump suit!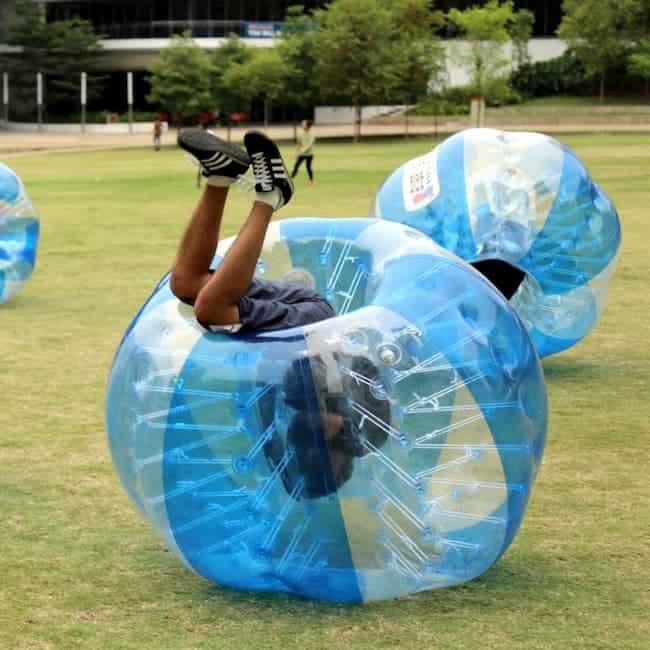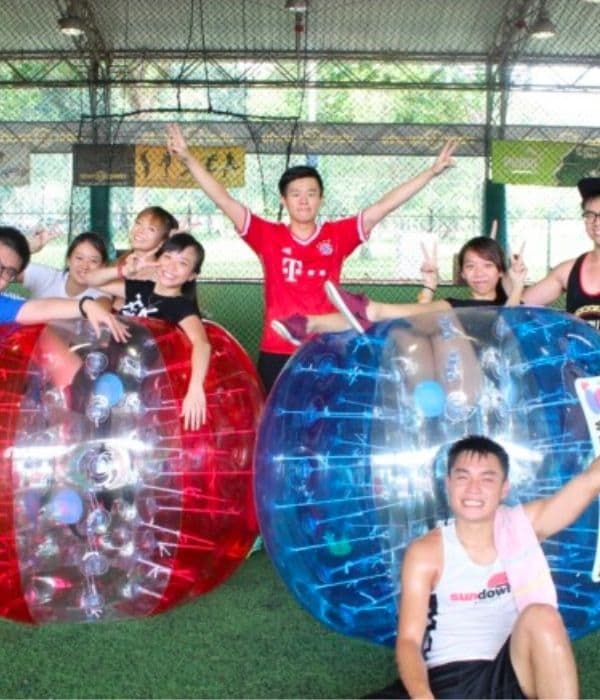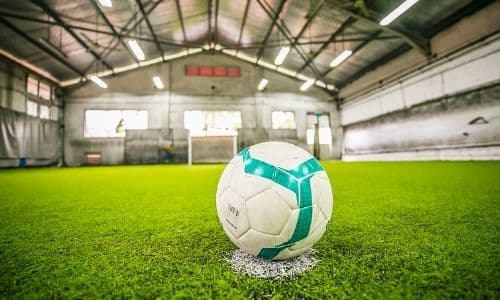 Bubble Soccer Singapore bubble Bubble Soccer Singapore
For more videos and pictures, please visit our facebook page: www.facebook.com/bubblebumpsg Bubble Soccer Singapore
Though there were so many of them playing the Bubble Soccer game, everyone had a fair amount of time to enjoy playing the Bubble Soccer game in our Bubble suits! Our experienced facilitators ensured that everyone had a chance to play a few rounds of Bubble Soccer and Flag Invasion, where the objective was to get into the other team's territory.
The players were busy Bumping each other around and the spectators were having a good laugh watching their colleagues getting bumped around too! Bubble Soccer is simply such a great sport for all ages!!! bubble Bubble Soccer Singapore
If your company is looking for a fun, novel and safe way to promote team building within your organization, Bubble Soccer Singapore by Bubble Bump SG is the activity for you! Play Bubble Soccer Singapore with your colleges now! Bubble Soccer Singapore
You can book your Bubble Soccer Singapore games at www.bubblebump.sg. Bubble Soccer Singapore
See you there! Bubble Soccer Singapore Bubble Soccer Singapore Bubble Soccer Singapore Bubble Soccer Singapore Bubble Soccer Singapore Bubble Soccer Singapore