Bubble Bump SG understands that having a sense of belonging at work is an important part of a high performance culture. Here at Bubble Bump SG, we provide you the opportunity to network with your colleagues, bosses or even clients to build lasting, positive, and significant interpersonal relationships. It helps steer stress away from the pressures faced in the workplace too! Team building activities have proven to boost loyalty and morale.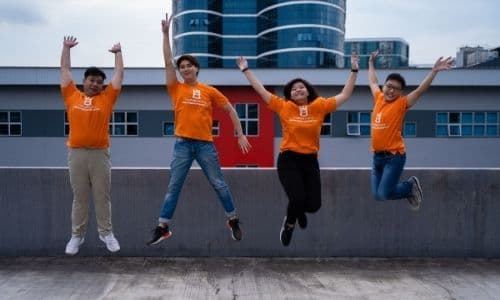 That's not all! Besides endless laughters and joy over several rounds of Bubble Bump games, you get to discover certain qualities of your peers which were not known at work!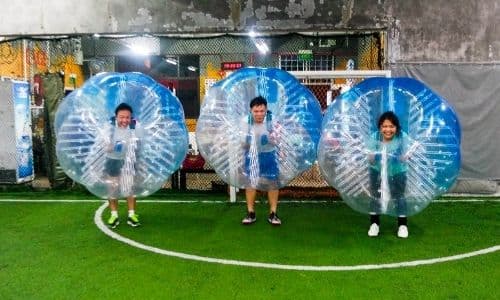 Bubble Bump SG offers a wide range of team building games – from highly entertaining physical games to mind-blowing strategic and creative games that challenges the mind and soul. It's about time you come play our Bubble Bump Soccer and Bubble Bump Invasion, and enhance the way you face challenges and opportunities as a team!
Contact Bubble Bump SG for a customized package today or visit our Bubble Bump SG website for more information now!