Bubble Bump SG | Perfect for Team Building
Bubble Bump SG has host numerous corporate team building events! Here are some of the highlights of the past month ☺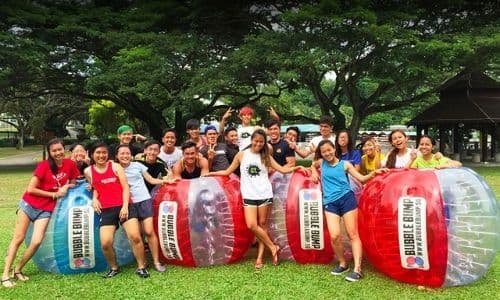 Some companies even printed their own corporate banners and scoreboard. Talk about team spirit! It is super awesome seeing everyone having such a great time with Bubble Bump SG playing Bubble Soccer Singapore as well as other Bubble Bump games. Their favourite so far are: Bubble Bump Invasion and Bubble Bump Bowling. Bubble Bump SG has more Bubble Bump games coming your way!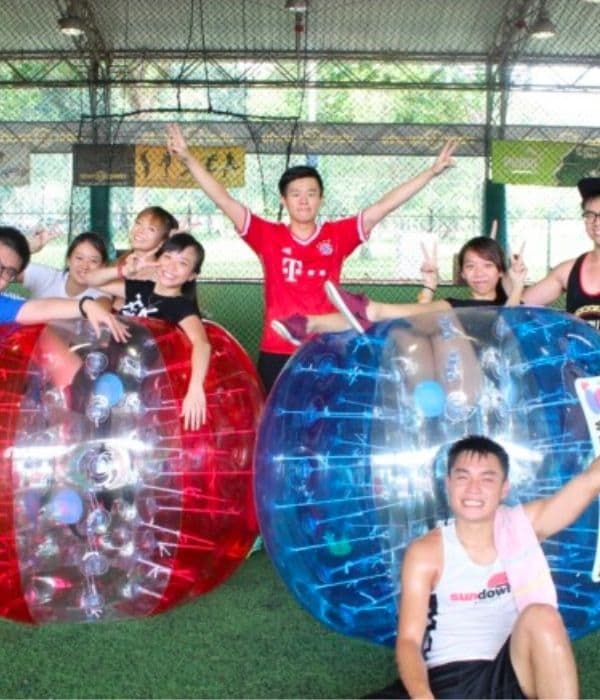 So far the events range from 30 pax to even 100 over pax. But everyone is able to participate and get the best Bubble Soccer Singapore experience with Bubble Bump SG. We are also able to provide corporate prizes for the winning teams!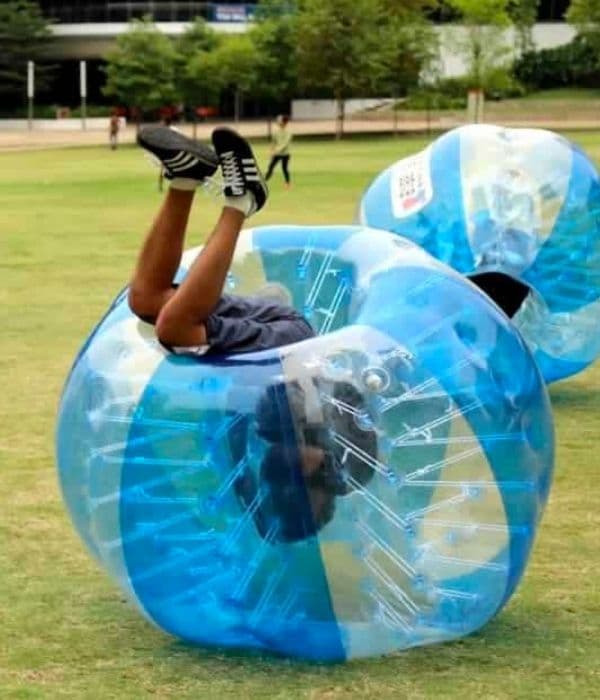 It is always heartwarming to see our clients enjoy themselves over Bubble Bump games such as Bubble Soccer Singapore. Our other Bubble Bump games like Bubble Bump Invasion also involves a lot of strategy, which encourages team bonding. It is challenging and fun at the same time (and not to mention a great workout!)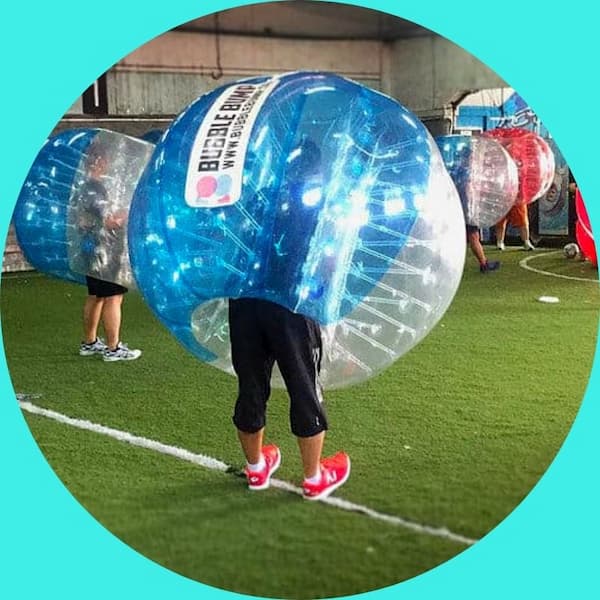 End of year is coming and a lot of companies are booking corporate team building events with us. If you are interested in experiencing Bubble Bump games for yourselves, do visit our website: www.bubblebump.sg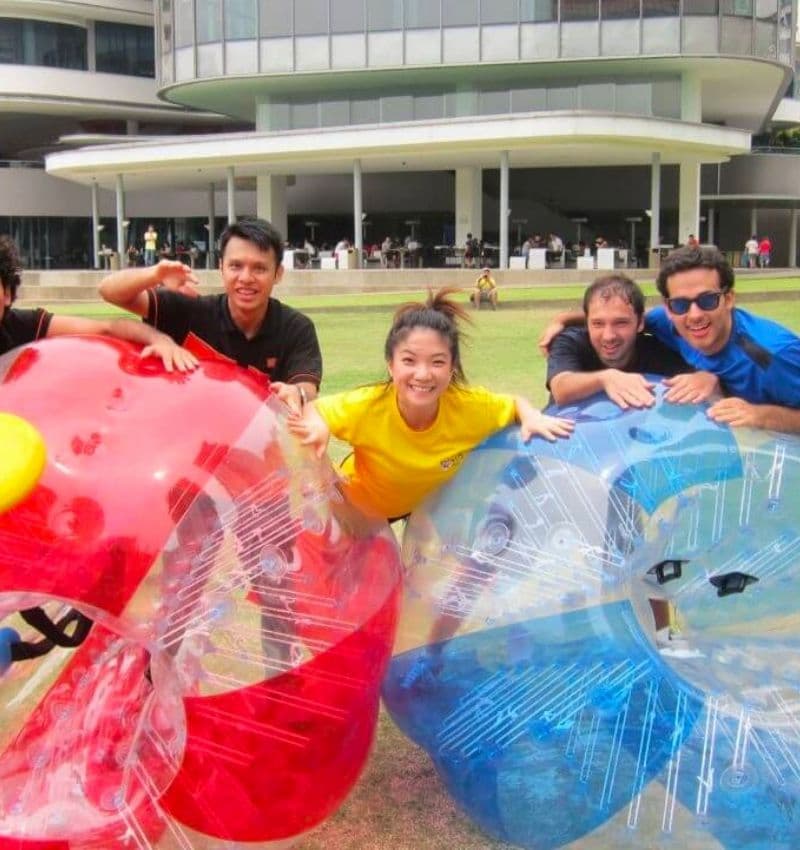 Read more on www.bubblesoccer.com.sg This is our official blog on all Bubble Soccer Singapore related activities.
See you soon!