Calling all soccer fanatics!!!
Ever dreamed of a soccer themed birthday party? Bubble Bump Singapore offers a unique soccer experience for your special big day! Because birthdays are awesome, the soccer experience must be awesomely special too!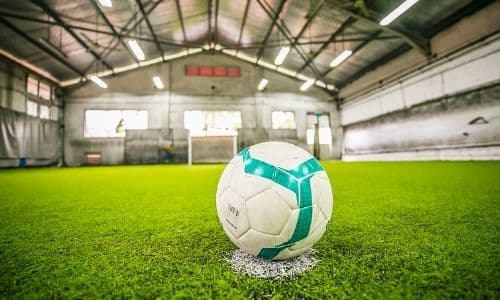 Protected in a huge hemispheric bubble suit, you will be surprised to find yourself doing somersaults while running after the soccer ball! One more good news - there are absolutely no rules in bubble soccer - no yellow or red cards even when you fake an injury! >:) Don't get us wrong, Bubble Bump soccer is a very safe sport and everyone is welcomed to play!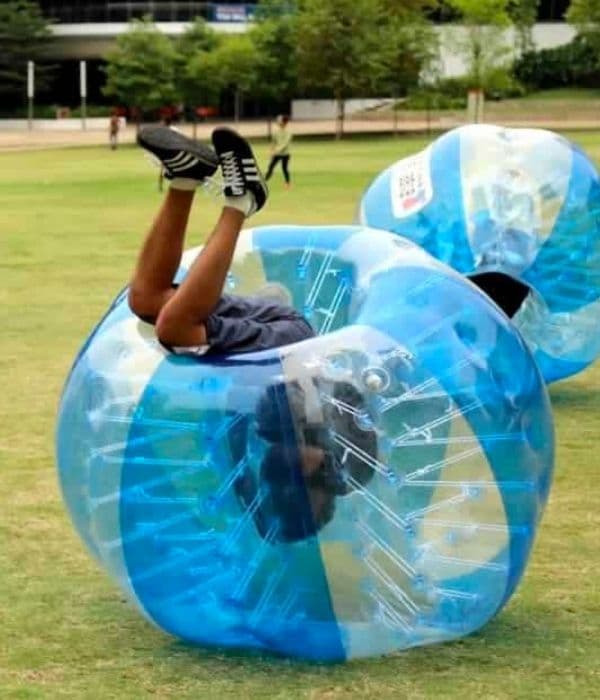 If you're a soccer fan looking for themed birthday ideas, contact Bubble Bump Singapore today for more information!