What's school holiday without some awesome fun? Suitable for all ages, students are welcomed to book a Bubble Bump session at a special student rates!
Bubble Bump Singapore hosts casual fun game or tournament style competition, and students love to challenge their teachers in a game of bubble soccer! Whether friendly or competitive match, Bubble Bump Singapore is pleased to be at your class gatherings or school sporting events!
Come enjoy a session of Bubble Bump bubble soccer before the school term begins!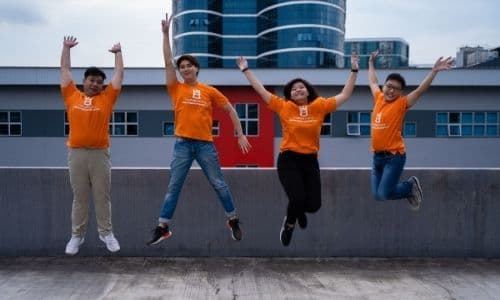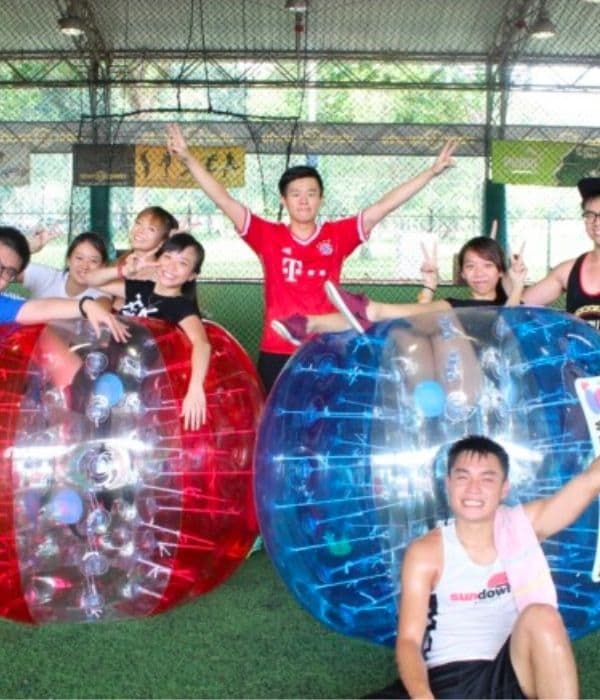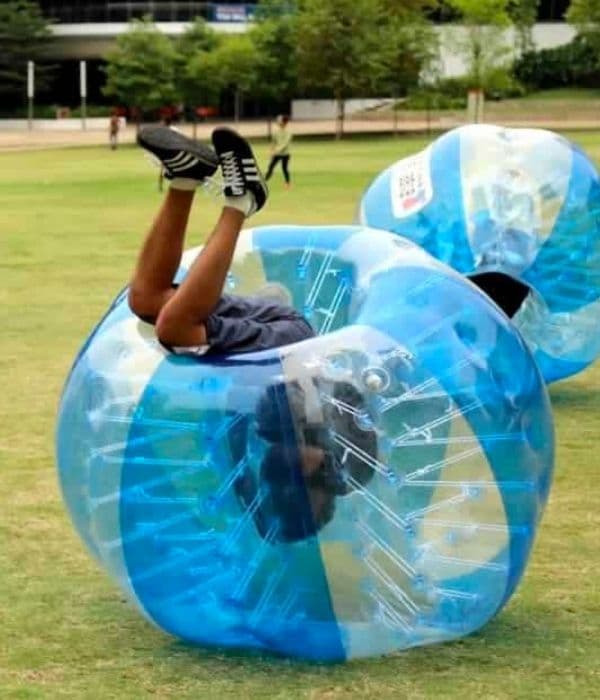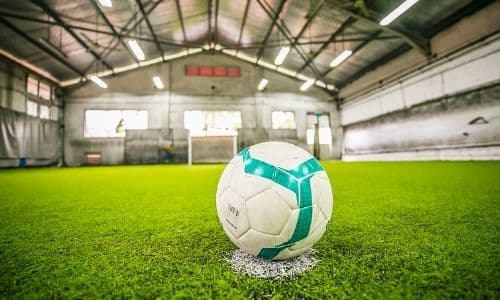 Visit Bubble Bump Singapore official website or call 6515 4146 for more information today! Follow us on our Facebook page for exciting update too 😀